WORKSHOPS




SCOTTSDALE, AZ | Nov 18-22, 2019

SCOTTSDALE, AZ | Feb 17-21, 2020

BONITA SPRINGS, FL | March 29 - April 2, 2020

---
All great paintings in every style and time period are built on the abstract structure underneath the image -the use of line, space, value, color, and texture. At a primal level, it is this abstract language that moves us.

Students will not be taught to paint like the instructor. Instead, students will be encouraged to explore, take risks, and become the best version of themselves as artists.

You will be encouraged and inspired in a fun, upbeat atmosphere and go home ready to create your best work yet.
- David
"The best workshop I've ever taken." – J.K.
"By far the best workshop I've ever taken." - N.J.
"Best workshop I've taken in 20 years of workshops." - D. B.
---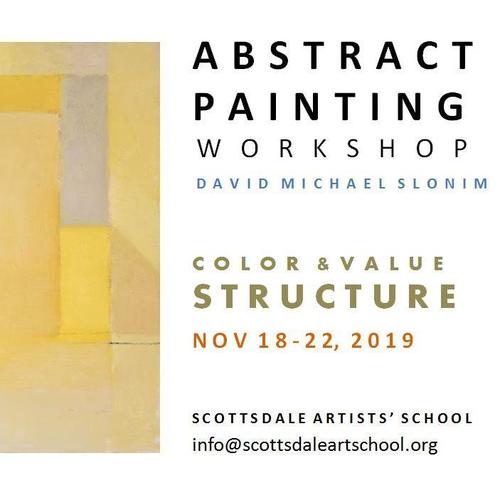 _____________________
What makes a painting really work? Whether it's Degas or Diebenkorn, Rembrandt or Rothko, Cassat or Krasner-- the secret is STRUCTURE - abstract structure is what moves the viewer.

Whether you are a realist, impressionist, expressionaist, primitivist, conceptualist, or abstract - your work will only be as powerful as your underlying use of line, color, shape, space and texture--the skillful use of abstract visual language.

This workshop is 30 years of study distilled for you, served up with encouragement to fearlessly take risks and be yourself with all you've got.

You will not be taught to paint like me, but to become the best version of YOU.

- David
---
---
We'll look extensively at master works from all genres and time periods to study
1) LINE STRUCTURE
2) VALUE STRUCTURE
3) COLOR STRUCTURE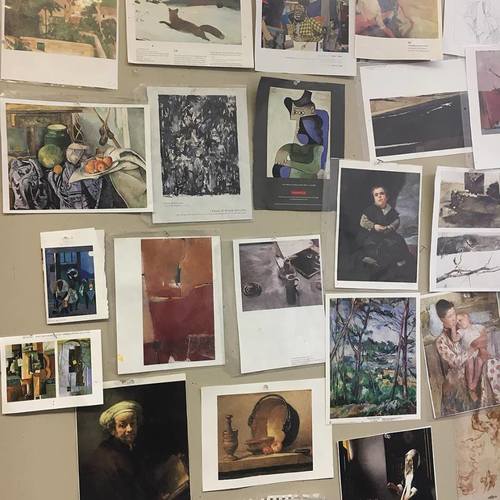 ---